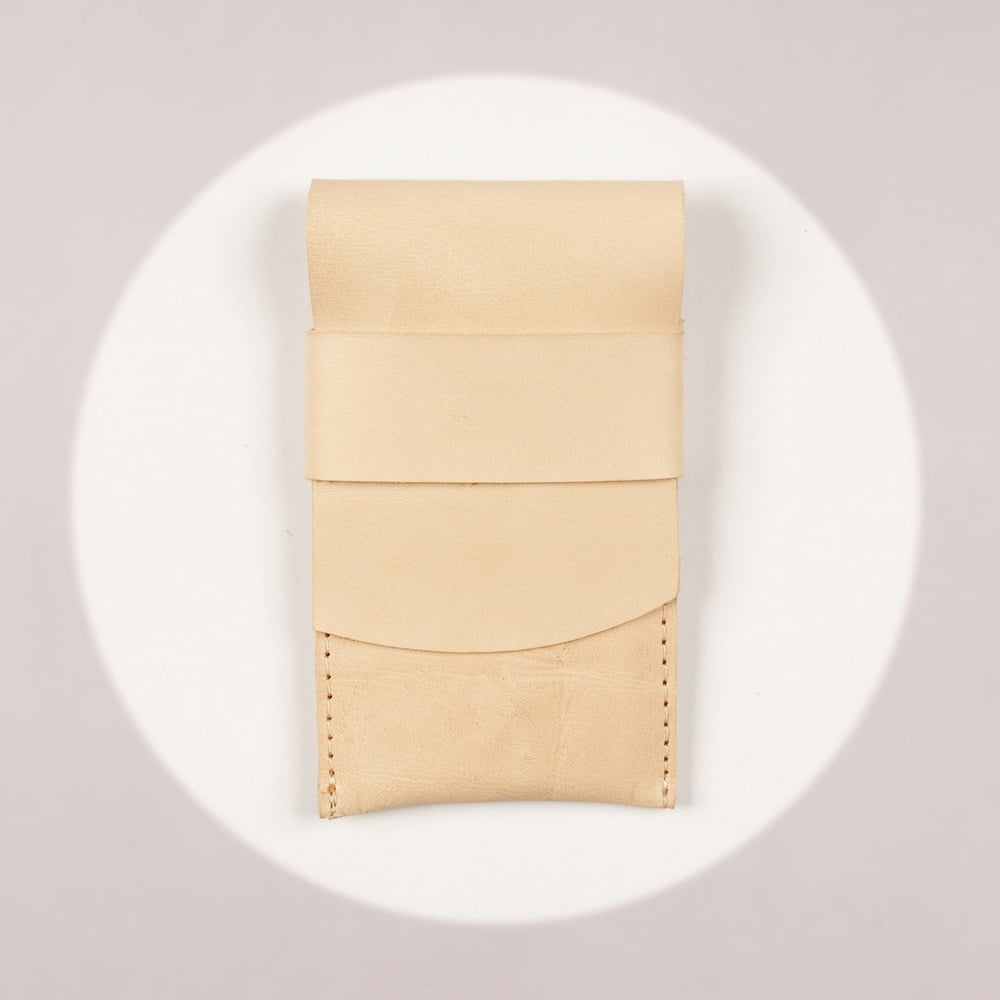 Daniel Boone Jr case - Blanca y Blanca
$

60.00
---
---
Simple decorative case for your small storage needs. The junior size encases your cell phone so nicely! Fits best with Iphone and Android.
_ MATERIAL: Vegetable Dyed leather. This particular process tans the leather with plant based dyes. It has no coating and so your history and adventures are embedded in the material of the product. Each piece will age over time slightly altering the color of the piece. All of which makes each piece created unique and one of a kind!
_ PROCESS: Designing and crafted in San Francisco.
_ Vegetable Tanned Leather - Light Beige
_ 6" x 3.5"
_ Sleek, modern, and seamlessly functional
The product is sewn flat and stretches to fit your goods perfectly.